Architects of Your Peak
Performance
TRUSTED BY PGA TOUR PLAYERS, HUNDREDS OF COLLEGE GOLFERS, ELITE
JUNIORS AND THOSE WITH THE DRIVE TO IMPROVE
TRUSTED BY PGA TOUR PLAYERS, HUNDREDS OF COLLEGE GOLFERS, ELITE JUNIORS AND THOSE WITH THE DRIVE TO IMPROVE
A Holistic Approach to the
Game of Golf
At The Golf Performance Center, we believe the only way to improve is a well-rounded, long-term approach utilizing our 5 Elements of Success to provide an individualized golf training plan that combines physical performance, discipline, and instruction to help you achieve your goals.

Everything starts with the 5 Elements of Success Evaluation.
DESIRE
PHYSICAL
COACHING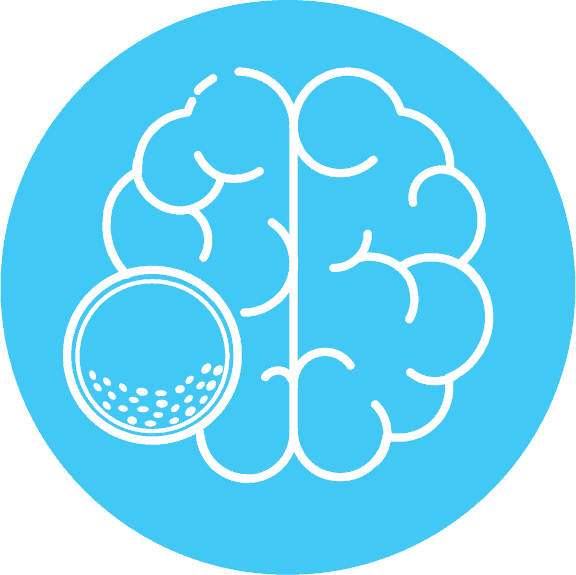 MENTAL
EQUIPMENT
Junior Player Development Programs
THE GOLF PERFORMANCE CENTER
DIFFERENCE
Expert individualized coaching developed through a comprehensive evaluation and personalized development plan.
EXPERT INDIVIDUALIZED COACHING
State-of-the-art indoor and outdoors practice facilities with world class technology to measure progress.
STATE-OF-THE-ART
IN-DOOR & OUTDOOR FACILITIES
STATE-OF-THE-ART IN-DOOR & OUTDOOR FACILITIES
A holistic approach to golf that addresses the physical, mental and emotional fitness of the athlete.
HOLISTIC COACHING APPROACH
Custom club fitting and top of the line equipment built onsite, tailored to each athlete's game.
CUSTOM CLUB FITTINGS
Q&A With GPC AlumNI
John Vanderlaan
TELL US ABOUT YOUR GOLF JOURNEY
"IF I REMEMBER CORRECTLY, I STARTED GOING TO GPC WHEN I WAS 13."
It wasn't all that it is today but I loved every second of it. We had one simulator, the small gym, a wooden deck driving range and a small red carpet putting green. We had a great group of guys and we got so much work done back then! I started out in the Competitive program and then moved up to the Elite Program a year or so later. It was an after school program when I was at GPC and we looked forward to it every chance we got! We were always there on the weekends and loved competing in everything.

Whether it was wiffle ball chipping over the cash register or…
SCHEDULE YOUR CONSULTATION TODAY!
2023 Practice Facility Schedule
Thursday
Thur
GPC National
Grass Tee Line
8 AM – 1 PM
Sunday
Sun
GPC National
Grass Tee Line
8 AM – 1 PM