ADULT GOLF PROGRAMS
Take your game to the next level with personalized coaching sessions, state-of the-art golf performance technology and holistic evaluations that releveal every opportunity you have to improve your overall game.
PROPRIETARY
EVALUATIONS
WEEKLY COACHING SESSIONS
CUTTING EDGE GOLF TECHNOLOGY
PERSONALIZED LONG-TERM DEVELOPMENT PLANS
PERSONALIZED LONG-TERM
DEVELOPMENT PLANS
STATE-OF-THE-ART
INDOOR & OUTDOOR
FACILITIES
CUSTOM CLUB FITTING
OUR PHILOSOPHY & APPROACH
At The Golf Performance Center, everything starts with our 5 Elements of Success evaluation to determine each individual's unique blueprint and precisely prescribe the best plan for improvement. Armed with a comprehensive evaluation, our coaches develop the personalized long-term development plan to improve every aspect of their game. World-class technology and the guidance of our expert coaches ensure you reach peak performance.
DESIRE
PHYSICAL
COACHING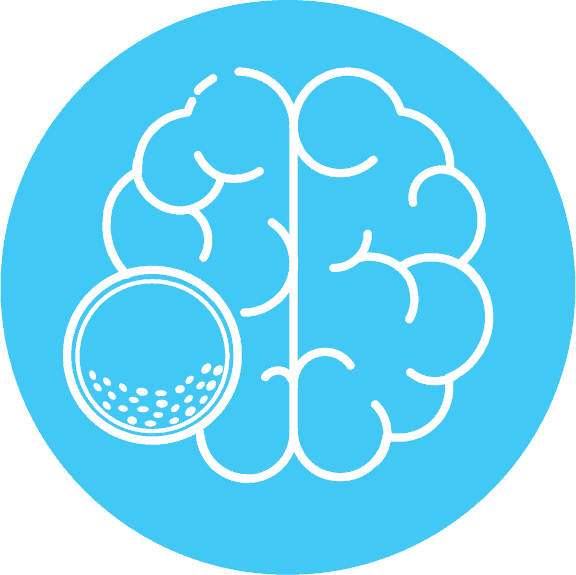 MENTAL
EQUIPMENT
Members of The Golf
Performance Center
"What sport did you master with a few lessons and little practice? NONE! 52 weeks a year access to the best instructors, practice facilities, and performance coaches led me to a five-stroke drop in my handicap index. Simply THE preeminent golf training in the Northeast USA."

TAD WAMPFLER
Member, Adult Academy Program
2022 Practice Facility Schedule
Thursday
Thur
GPC National
Grass Tee Line
8 AM – 12 PM
Saturday
Sat
GPC National
Grass Tee Line
8 AM – 12 PM
Sunday
Sun
Tee Line Open
8 AM – 12 PM