ADULT GOLF PROGRAMS
Take your game to the next level with personalized coaching sessions, state-of the-art golf performance technology and holistic evaluations that releveal every opportunity you have to improve your overall game.
PROPRIETARY
EVALUATIONS
WEEKLY COACHING SESSIONS
CUTTING EDGE GOLF TECHNOLOGY
PERSONALIZED LONG-TERM DEVELOPMENT PLANS
PERSONALIZED LONG-TERM
DEVELOPMENT PLANS
STATE-OF-THE-ART
INDOOR & OUTDOOR
FACILITIES
CUSTOM CLUB FITTING
OUR PHILOSOPHY & APPROACH
At The Golf Performance Center, everything starts with our 5 Elements of Success evaluation to determine each individual's unique blueprint and precisely prescribe the best plan for improvement. Armed with a comprehensive evaluation, our coaches develop the personalized long-term development plan to improve every aspect of their game. World-class technology and the guidance of our expert coaches ensure you reach peak performance.
DESIRE
PHYSICAL
COACHING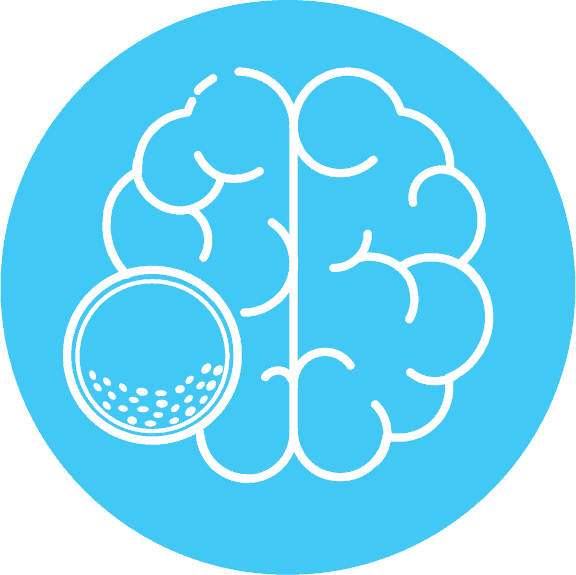 MENTAL
EQUIPMENT
I was close to quitting at the end of last year— as much as people would say to me "it's all just for fun", it wasn't. It's not fun when you spray the ball, and flub simple chips or feel your heart racing over a 100 yard shot knowing you're going to screw it up. It wasn't like I took a bunch of lessons or was at every workout session there, but just being around the game again, building a sense of comradery with other like-minded "old guys", having an opportunity to practice my short game on perfectly maintained real grass with real bunkers, getting some telemetry on my full shots— everything was just what I needed to make it fun again.
2023 Practice Facility Schedule
Thursday
Thur
GPC National
Grass Tee Line
8 AM – 1 PM
Sunday
Sun
GPC National
Grass Tee Line
8 AM – 1 PM