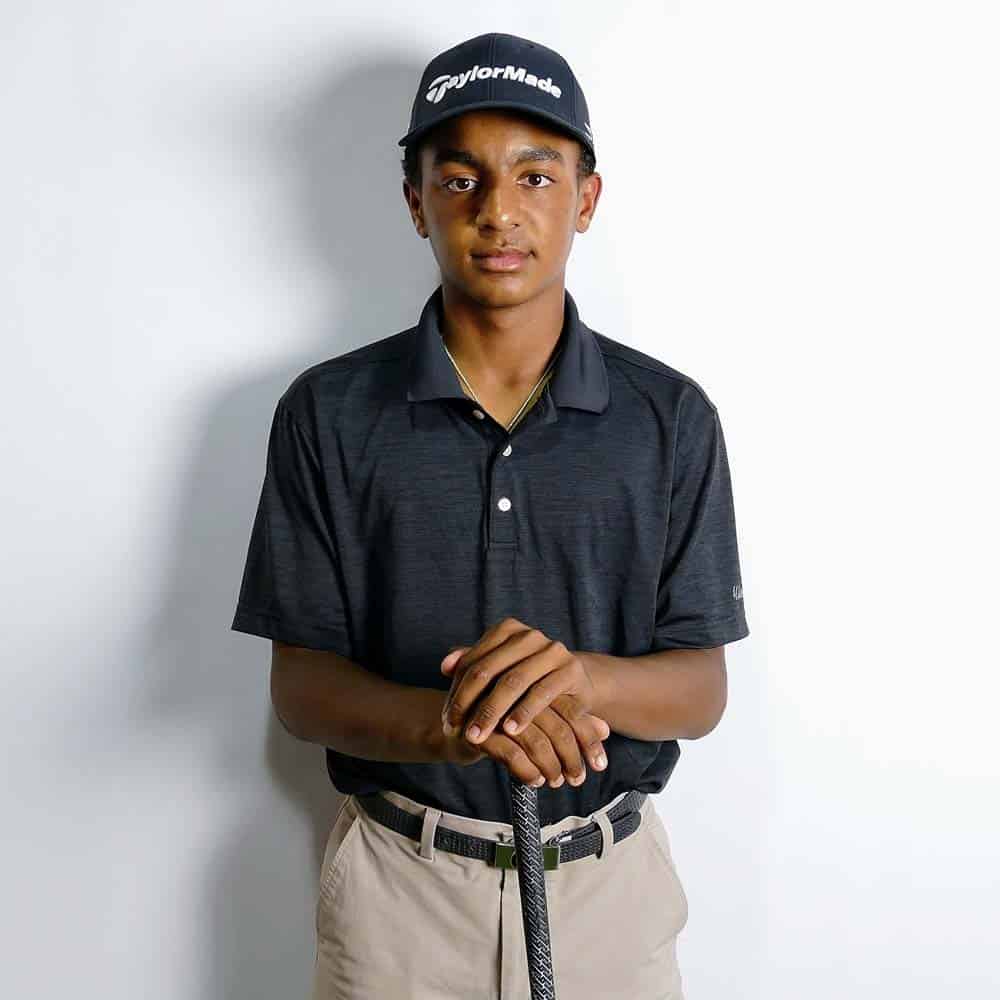 Tell us about your favorite golf memory. (Setting a new PR, sinking a birdie putt, playing with your classmates/family, your first memory of playing golf, etc.)
One of my favorite memories is when I played a putting match with Ryan, John, and Ava.
Tell us about your accomplishments and what you're most proud of. (Won an event(s), gained more confidence in your driver, qualified for an event, dropped your scoring average over x amount of time, etc.)
I am most proud of lowering my scoring average into the 70s.
What player do you look up to the most? (LPGA, PGA, Korn Ferry + LA Tours, current player at your top college choice, GPC alum, etc.)
The player I look up to the most is Tiger Woods.