About the GPC
The Golf Performance Center was created for golf athletes, by golf athletes.

Our Mission has been and always will be to provide instructional excellence through our holistic approach to development of the individual athlete through our 5 Elements of Success philosophy.

With over 25 years of experience, our approach has helped thousands of golfers of all levels and ages reach their personal goals. Including:
100% of graduates go on to play college golf
AJGA, NB3 & HJGT Tournament Champions
PGA Tour, Latin-America, Canadian and Korn Ferry Tour champions
Walker-Cup Champion
National Champions at DI, DII and DIII levels
All-Americans at DI, DII and DIII levels
PGA Tour Player Latin American and Canadian winner
Conference Players of the Year
Number 1 ranked Amateur in the world
What makes GPC different?
The 5 Elements of Success Philosophy
DESIRE
PHYSICAL
COACHING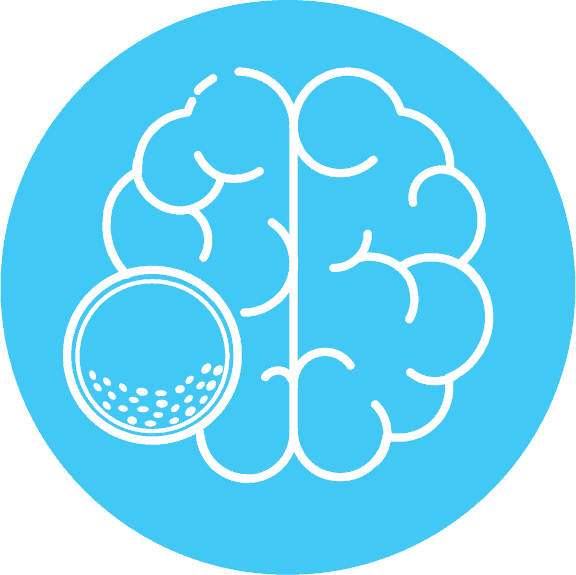 MENTAL
EQUIPMENT
For over 20 years, our 5 Elements of Success philosophy has helped thousands of adult and junior athletes understand how the relationship between their physical movement abilities and golf skills affect consistency and power. By tying how the body moves relative to golf swing mechanics, our coaches create the personalized long-term development program each athlete needs for sustained success.

We offer a holistic approach for success, many instructors talk about it, but few follow it. It is one thing to talk about an approach for success, but it is another to live it. We at GPC live it! Daily, there are no secrets to success, just a proven systematic approach, we believe, "if it can be measured, it can be improved, but only if there is accountability".

Come take ownership of your development, look beyond the simple quick fix lesson model. It is time to step up your game, to develop the golf of your dreams and it starts with The Golf Performance Center's 5 Elements of Success evaluation

We start by learning who you are as an individual and golf athlete. We need to know your strengths and weaknesses, your physical and golf skills, and to understand your mindset. So, we start with measuring all these things to get a better understanding of you as a golf athlete, so that we can help create a plan for your journey to success.
8 Indoor Golf Hitting Bays
Development bays designed to help you be efficient with practice and learning new skills.
Outdoor Driving Range
With Top Tracer technology you have the ability to measure your progress, allowing you to practice with purpose.
World-Class Technology
We measure what matters, so having the best technologies in golf are important, and we have them all. Including Foresight, GEARS, K-VEST, V1, and the SAM Putt Lab, Zen Green Stage.
9-Hole Short Course
Our "National" short course is designed to help you turn 3 shots into 2! Having fun learning how to score on a golf course, in all situations.
The Performance Zone
We believe Function dictates Form and the quality of physical movement and the efficiency are the keys to great golf. Good golf technique is dependent on it, it is why we focus on it with full gym and locker room facilities.
Stephanie Molloy
Director of Operations
Leslie DiNapoli
Chef Manager Sr.
Scott Ferguson
Director of Facilities