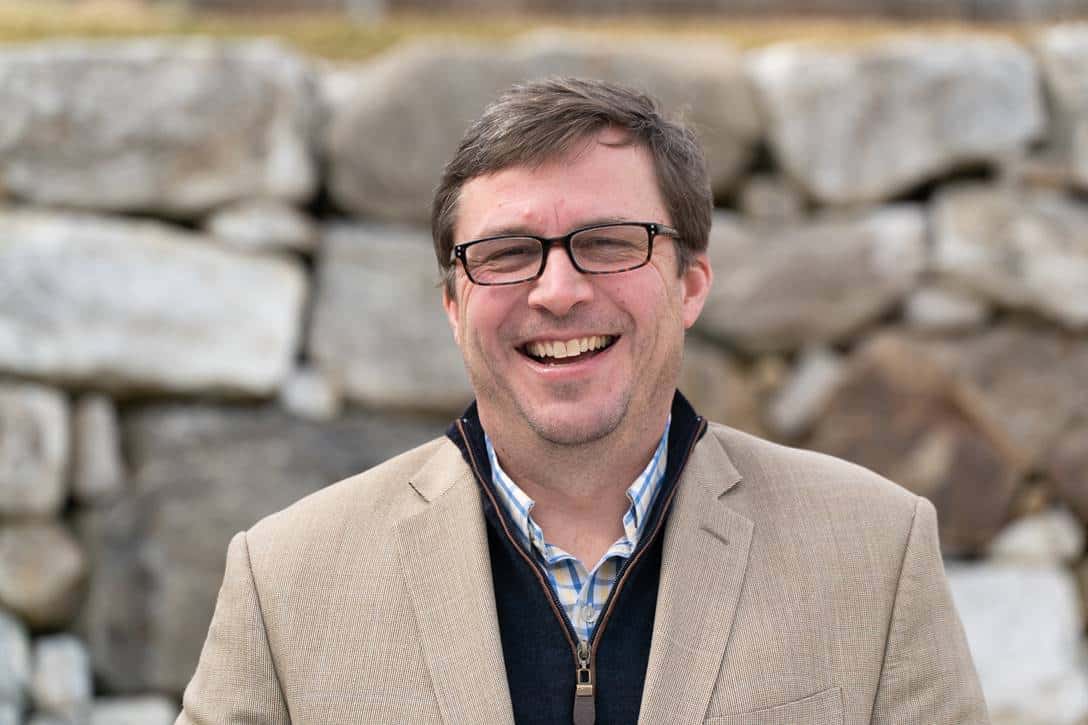 HELLO, I AM David Newman
As the Executive Director, David oversees all programs at EAP. With over 25 years of experience as an educator and coach, David is committed to student athletes achieving their full potential. He believes if students can engage in something they're passionate about, it will have a positive impact on everything else they do. David has extensive experience in creating and implementing stimulating curricula for aspiring professional athletes.
David has held several leading roles at multiple private schools, including Associate Head of School for Institutional Advancement at the Wooster School in Danbury, CT, and Dean of Students at Glenelg Country School in Howard County, MD. Additionally, he has served in various roles at the Berkshire School, in Sheffield, MA, Tabor Academy, in Marion, MA, Forman School, of Litchfield, CT and St. Thomas Moore School in Oakdale, CT.
Over the years, David has coached varsity basketball, football, soccer, and lacrosse. During his time coaching lacrosse and basketball, students have gone on to play at Duke, Johns Hopkins, Harvard, Notre Dame, UNC and multiple D3 schools.
David holds an M.A. in Liberal Studies from Wesleyan University, and a B.A. in Anthropology from Drew University. He resides in Ridgefield, CT with his wife and three children.