Architects of Your Peak
Performance
TRUSTED BY PGA TOUR PLAYERS, HUNDREDS OF COLLEGE GOLFERS, ELITE
JUNIORS AND THOSE WITH THE DRIVE TO IMPROVE
A Holistic Approach to the
Game of Golf
At The Golf Performance Center, we believe the only way to improve is a well-rounded, long-term approach utilizing our 5 Elements of Success to provide an individualized golf training plan that combines physical performance, discipline, and instruction to help you achieve your goals.

Everything starts with the 5 Elements of Success Evaluation.
DESIRE
PHYSICAL
COACHING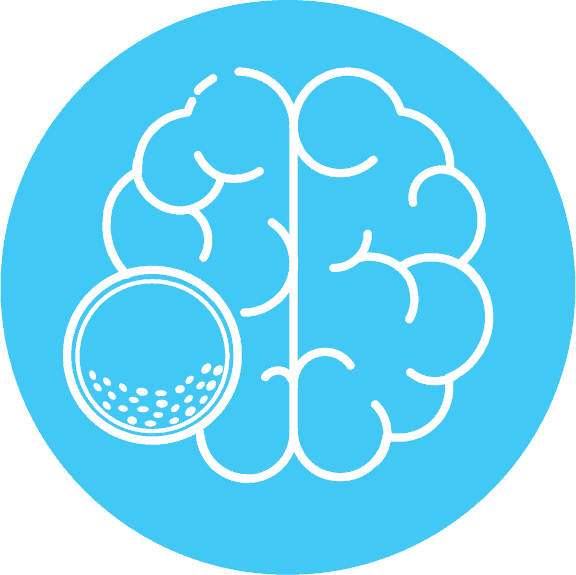 MENTAL
EQUIPMENT
Junior Player Development Programs
THE GOLF PERFORMANCE CENTER
DIFFERENCE
EXPERT INDIVIDUALIZED COACHING
Expert individualized coaching developed through a comprehensive evaluation and personalized development plan.
State-of-the-art indoor and outdoors practice facilities with world class technology to measure progress.
STATE-OF-THE-ART
IN-DOOR & OUTDOOR FACILITIES
STATE-OF-THE-ART IN-DOOR
& OUTDOOR FACILITIES
HOLISTIC COACHING APPROACH
A holistic approach to golf that addresses the physical, mental and emotional fitness of the athlete.
Custom club fitting and top of the line equipment built onsite, tailored to each athlete's game.
CUSTOM CLUB FITTINGS
SCHEDULE YOUR CONSULTATION TODAY!
2022 Practice Facility Schedule
Thursday
Thur
GPC National
Grass Tee Line
8 AM – 12 PM
Saturday
Sat
GPC National
Grass Tee Line
8 AM – 12 PM
Sunday
Sun
Tee Line Open
8 AM – 12 PM